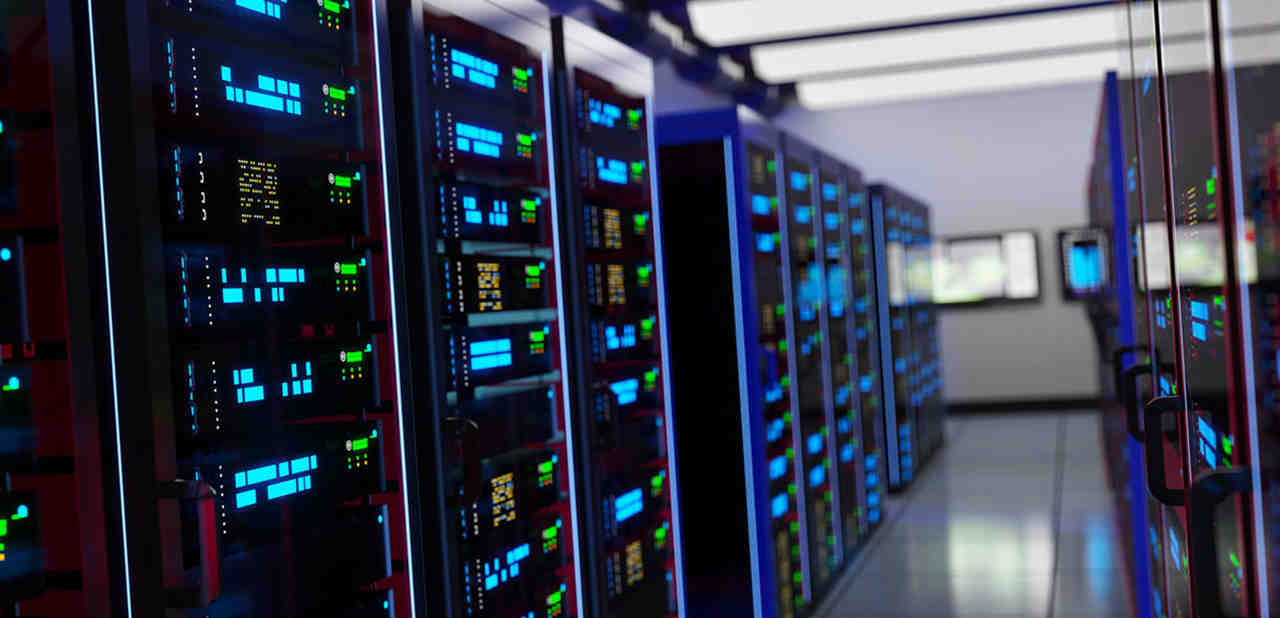 Comprehensive IT Solutions
From Cloud, Containers, System Admin and Security We've Got You Covered!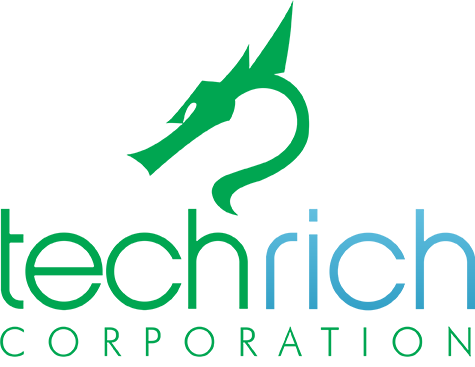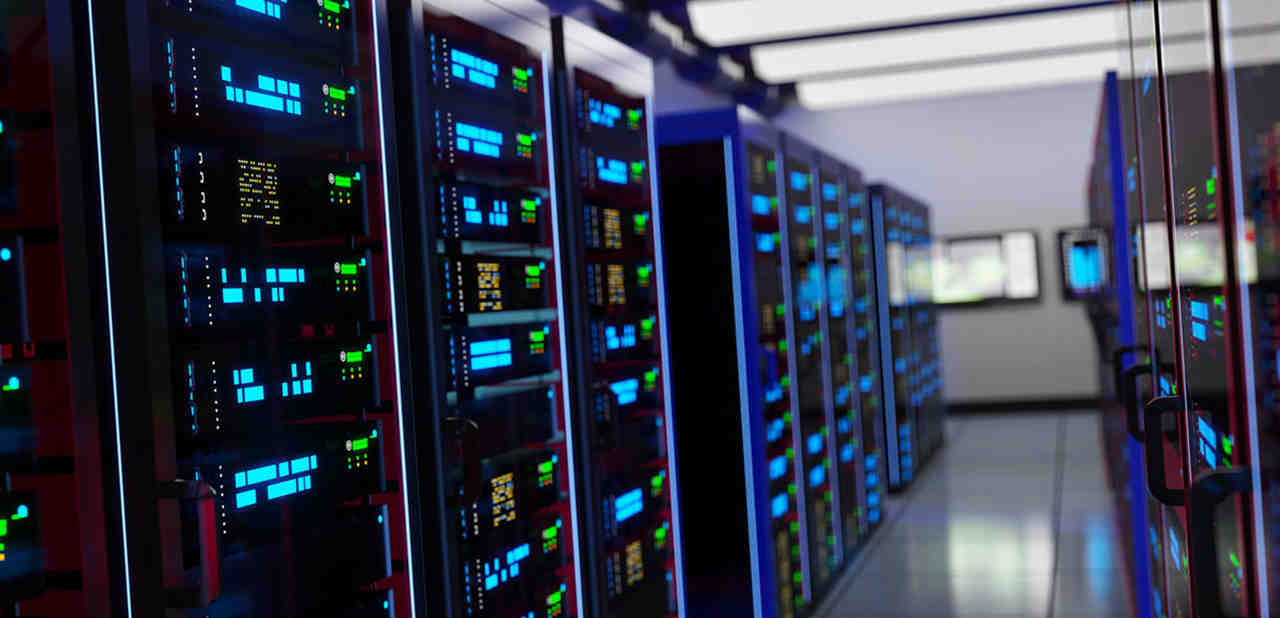 Doing IT Right for Your Business
TechRich Corporation Limited of Hong Kong, China was founded by CEO of compevo communications, to physically and directly serve the foreign, local Hong Kong and Chinese markets.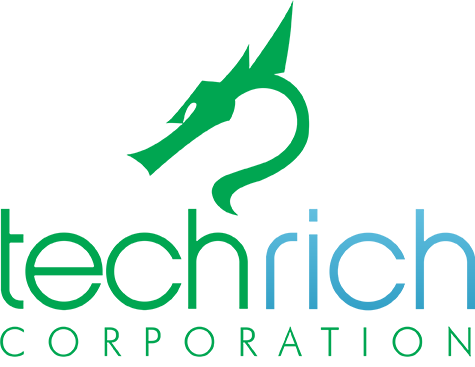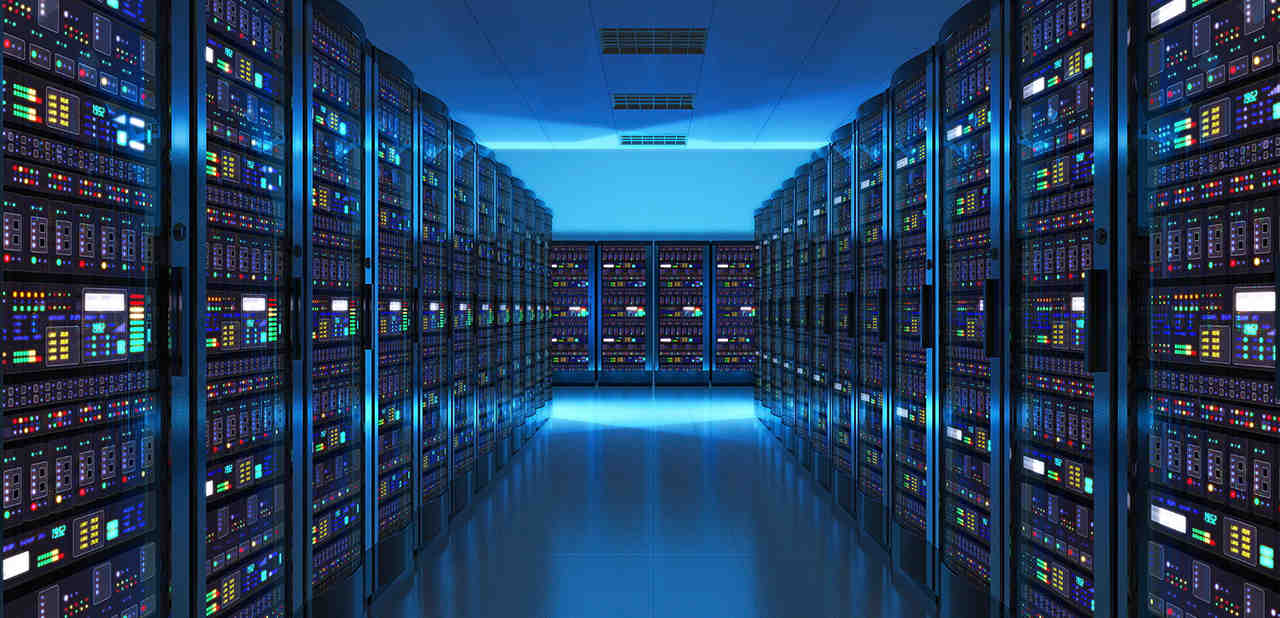 Techrich Corporation
We are your specialist for IT in Asia, based in the most stable politcal and economic climate in Asia. TechRich is your gateway to Hong Kong, Mainland China, Asia and beyond!